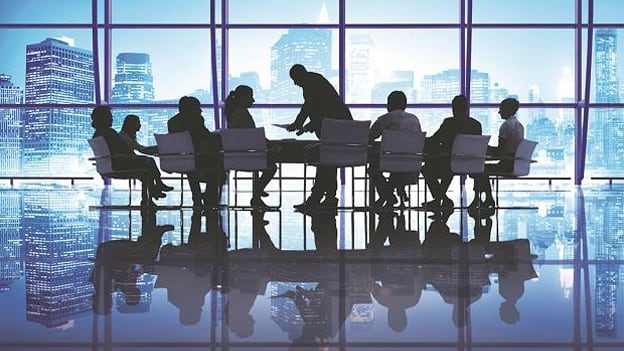 Shaping current and future generations needs and requirements from macroeconomic and industry analysis for investment manager selection and due diligence to risk mitigation and management, performance attribution and reporting.

Fostering constancy exchange among HKIFOA practitioners in the Asia Pacific region focus, as well as developing the platform to facilitate communication and networking among global investment practitioners.

Optimizing international professional Wealth Planning communication and local government regulators engagement across regional family offices, as well as building an efficient network.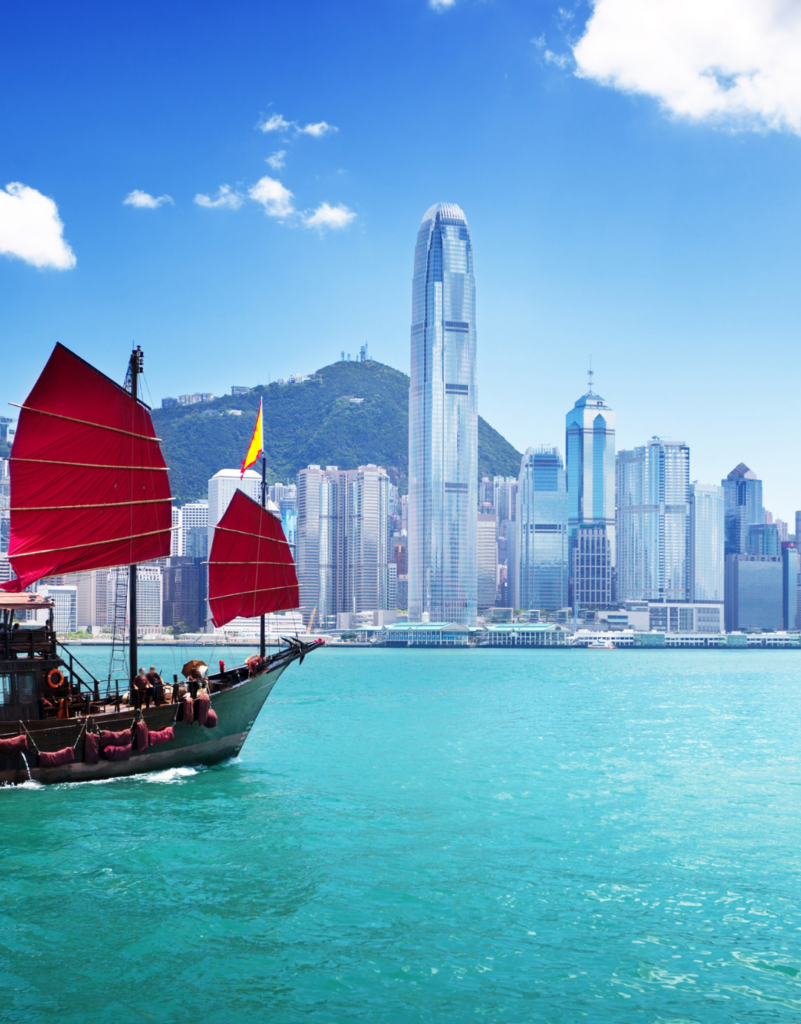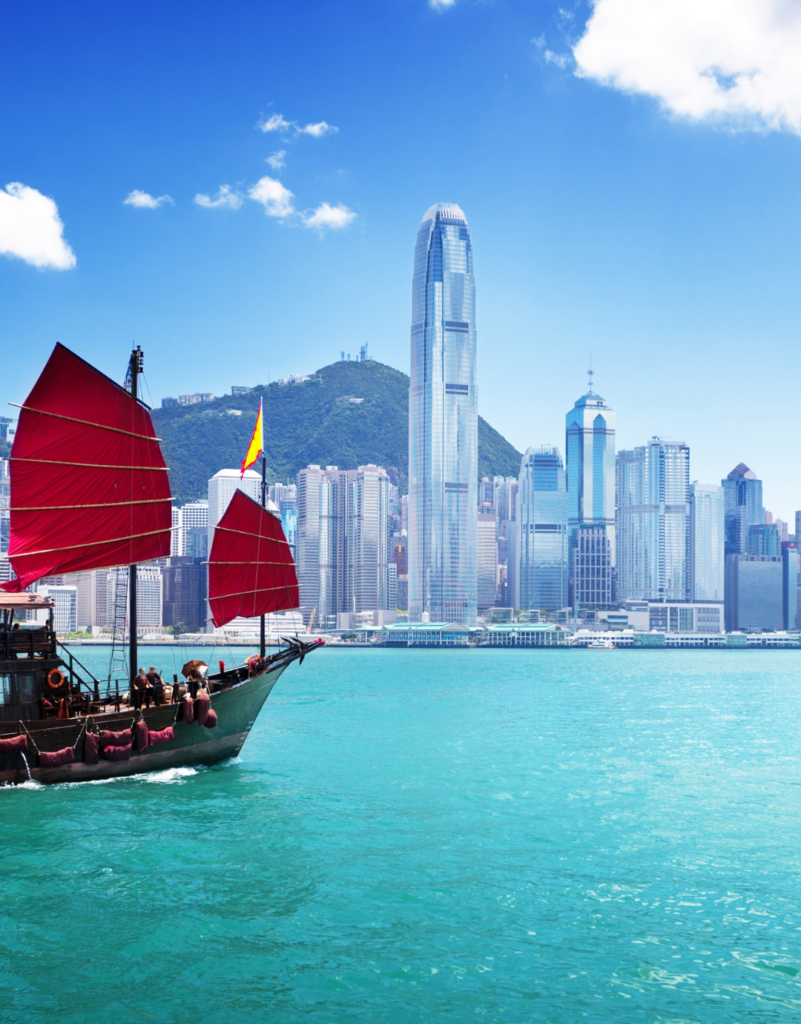 Our aspirations and commitments include :
Promoting the international family office Wealth Management roadmap for the industry and encouraging Family Office, Institutions and Foundations to uphold the highest investment ethical standards and provide competent and dependable financial services.
Encouraging HKIFOA practitioners to commit ongoing Tax Planning, Wealth Planning and Family Governance professional development, allowing the Family Office industry to progress to a higher level of specialization.

Conducting portfolio and risk analysis research focusing on the industry's long-term development, regulatory regulations, efficacy, and competition in Asia and globally.

Providing Asia Pacific family offices with Economic Environment, Technological environment, Social environment, Political environment, Legal environment consultation services.

Encouraging all HKIFOA members to participate in different local investment events and develop to preserve the family legacy through the instrument of the named family office.

Assisting the Family Office industry in promoting comprehensive succession planning and corporate development professional services to UHNWI and their family enterprises.
HKIFOA purpose is to help more and more FAMILY'S experience financial well-being.
We rely on our principles to guide how we interact with each other, our FAMILY's, the communities in which we operate, and all of our other Family's member.
These principles represent our core values, our aspirations, and our cultural language – lived and embraced by every employee at our firm.