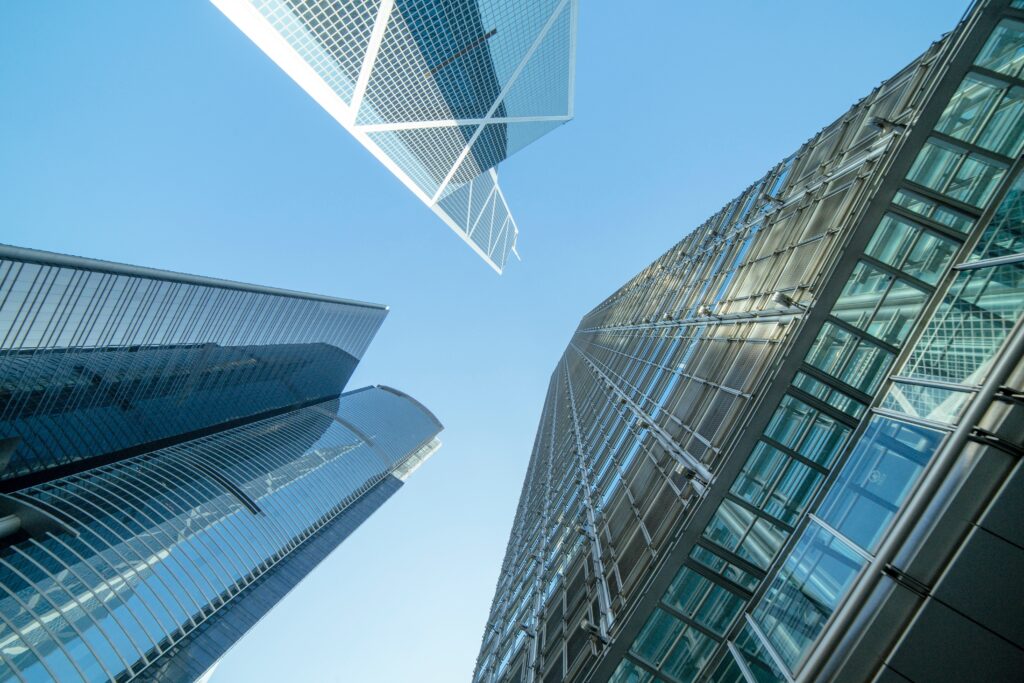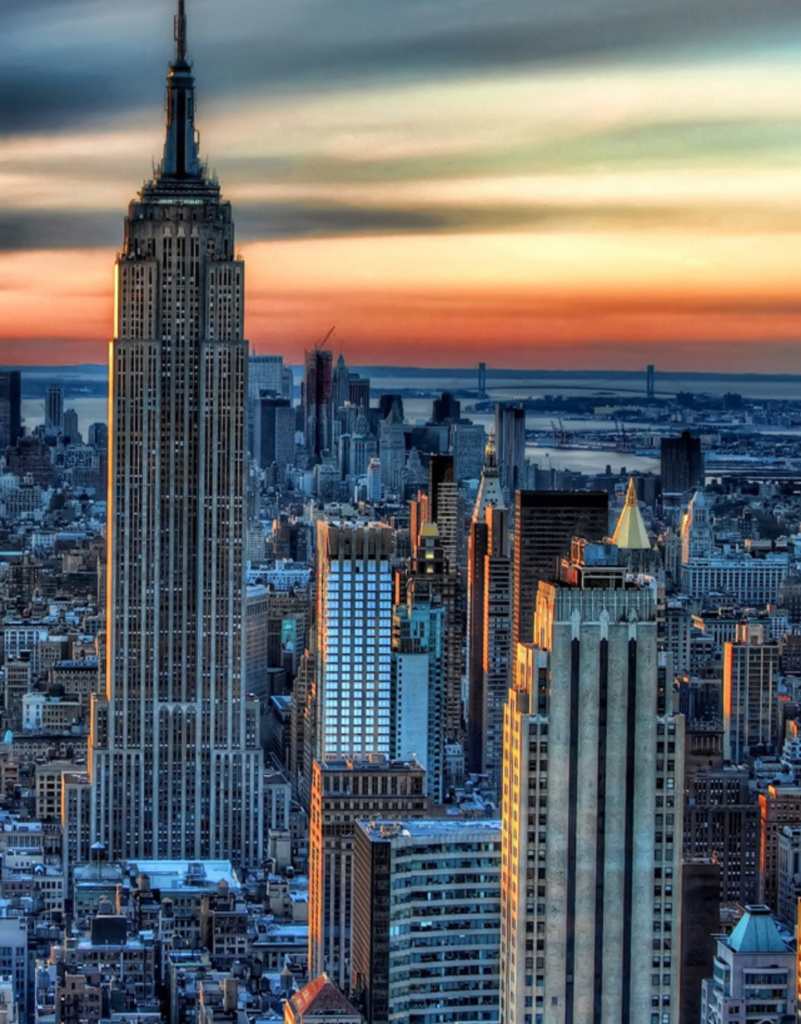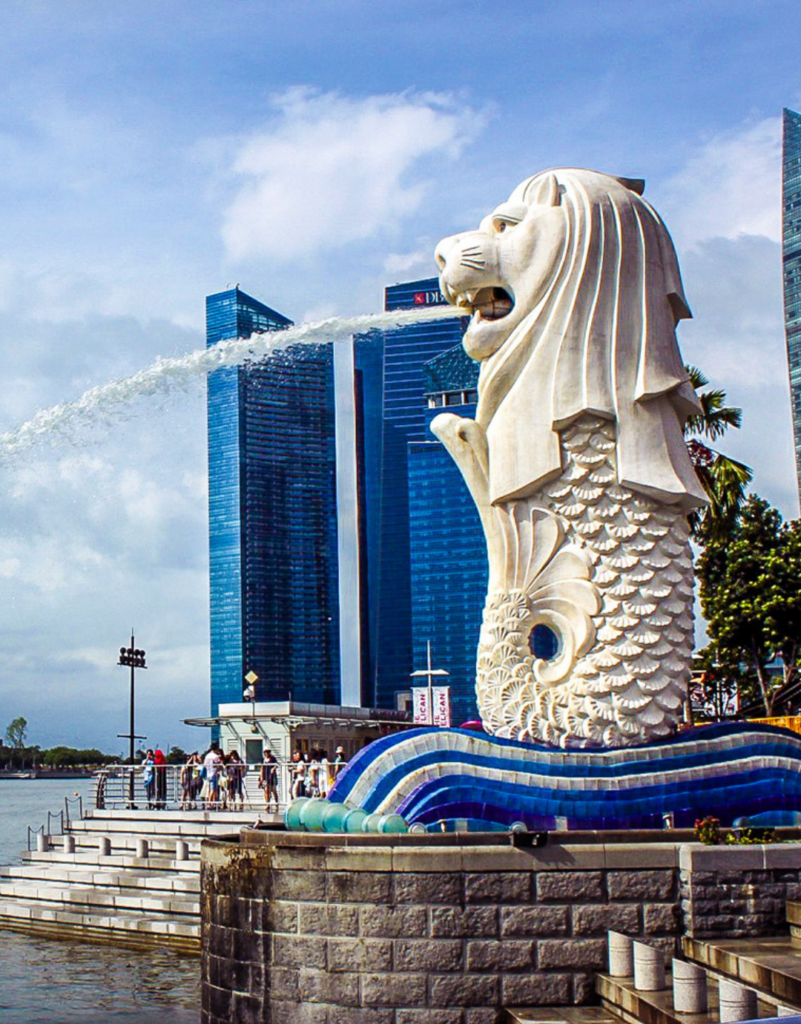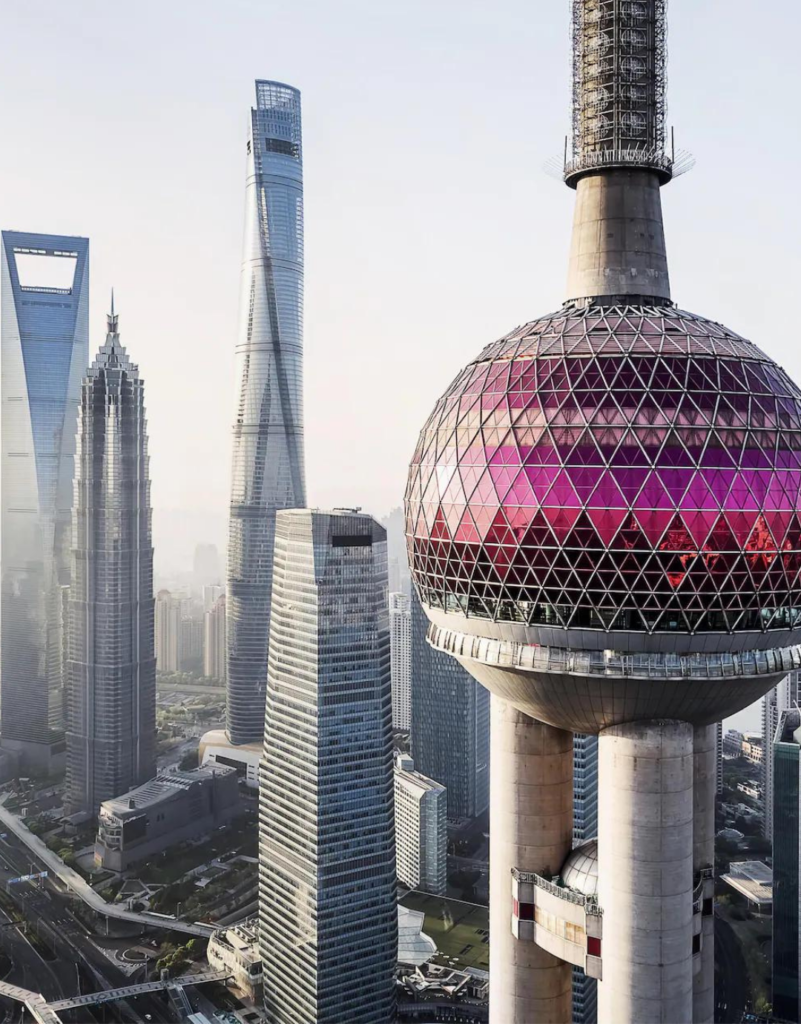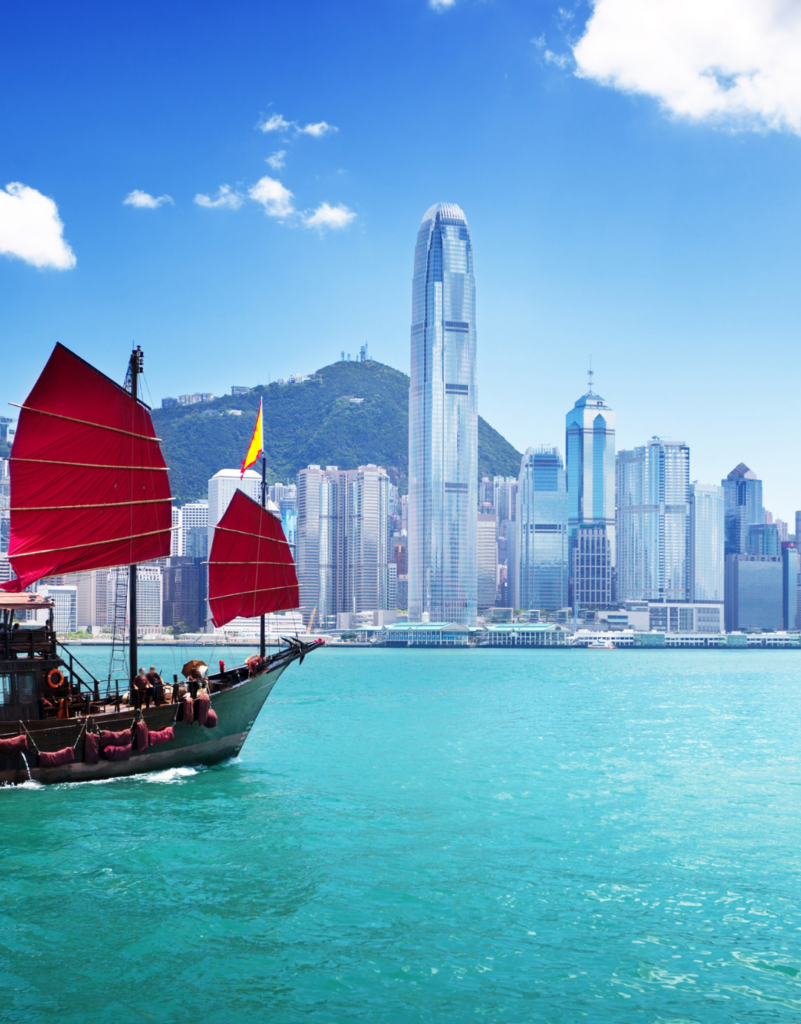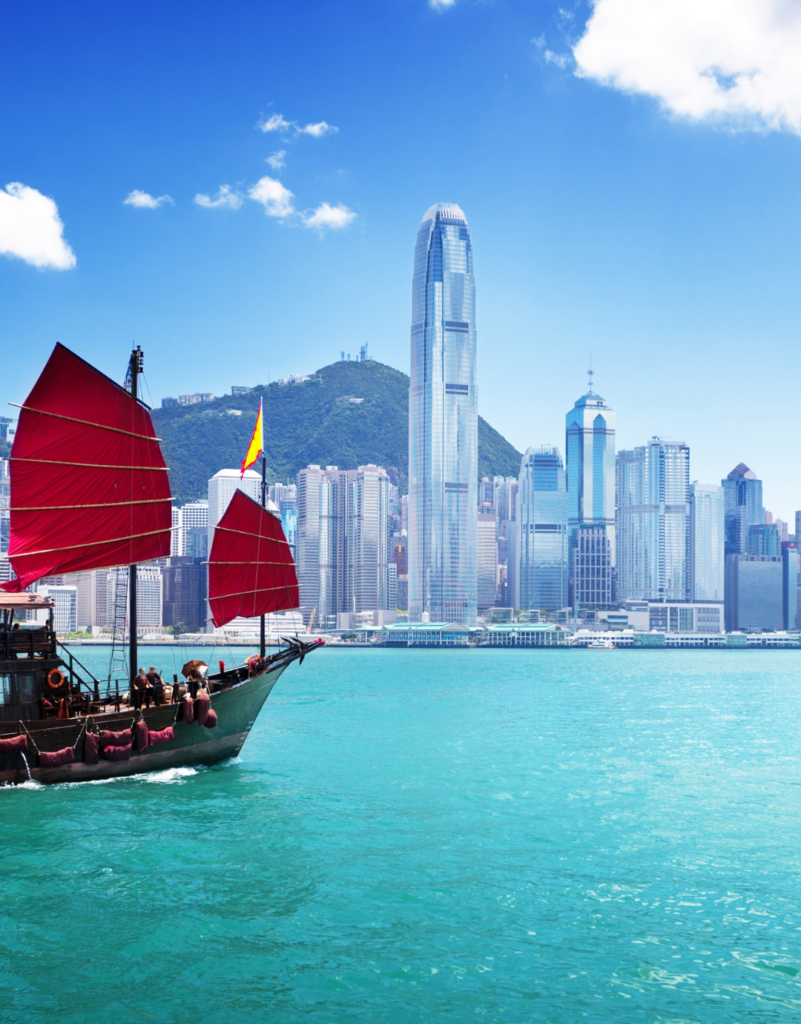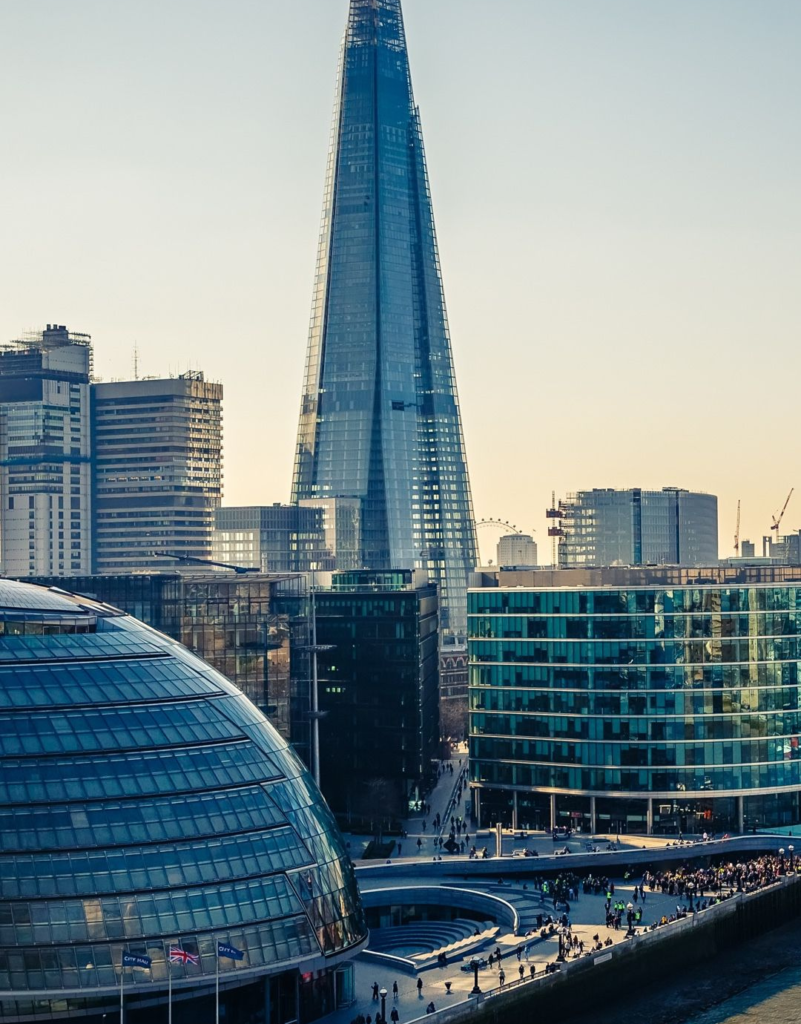 HKIFOA's mission is to facilitate the growth and professionalization of family offices in Hong Kong and Asia, and to enhance the understanding and awareness of family office services among high-net-worth individuals, business owners, and other stakeholders. The association provides various resources and services to its members, including networking events, education and training programs, research and analysis, and industry insights and thought leadership.
HKIFOA also collaborates with government agencies, academic institutions, and industry associations to promote the development of a supportive regulatory
environment for family office services and to advance the interests of its members. Overall, HKIFOA aims to position Hong Kong as a leading hub for family
office services and to contribute to the growth and success of the family office industry in Asia.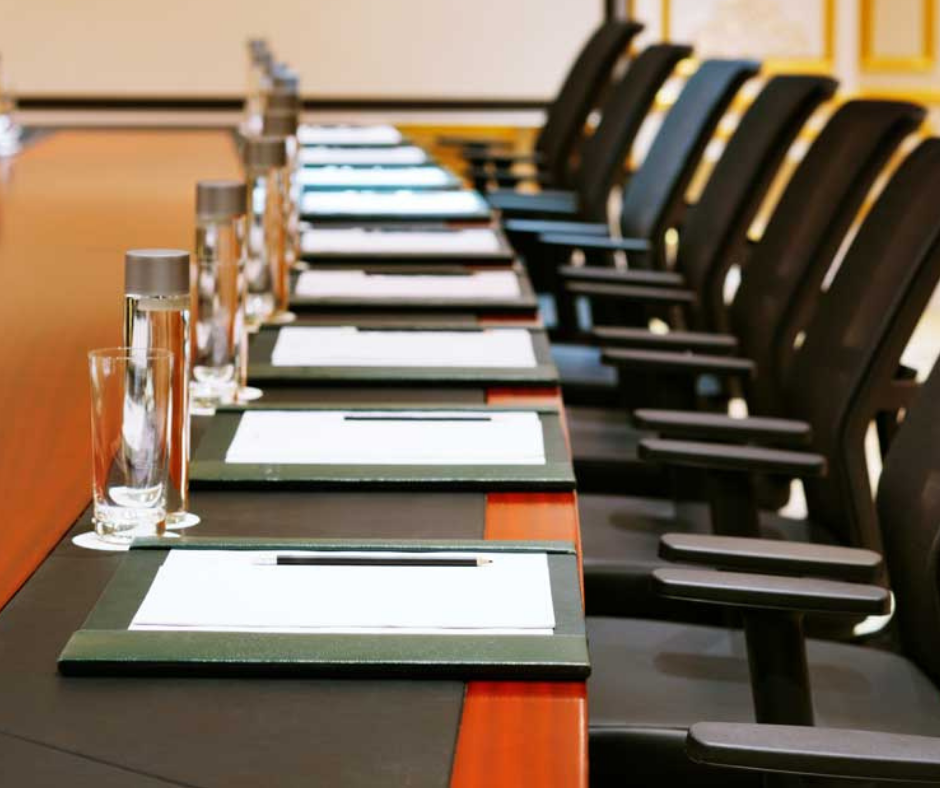 Environmental, Social, and Governance (ESG)
We believe that traditional approaches to materials' use can place undue pressure on global resources and that they are wasteful and uneconomically viable in an increasingly challenging business environment.
Family offices could participate, measure, and monitor the environmental footprint of the most material operational aspects and report this information to contribute.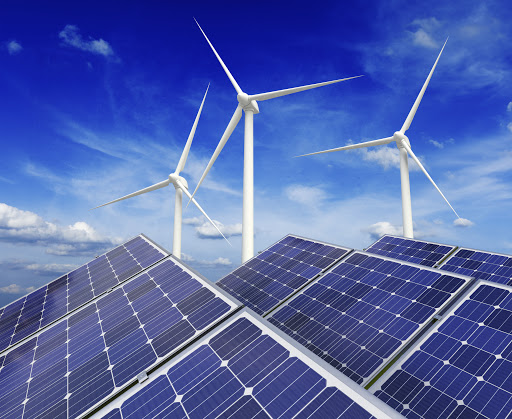 HKIFOA is committed to contributing to a more environmentally sustainable economy and limiting our environmental impact through the contribution of global FOs.
We recognise that, we can create and enhance long-term value for HKIFOA members by taking responsibility for our association planet. Our goal for environmental management is to add value to member businesses in a sustainable, environmentally responsible way, and to conserve and protect the world's natural resources through our member diverse investments, operations, products and services.
Environmental management strategy is built upon the most material aspects where we can have a real impact as a mission.